have you ever feel like you're different?
i have....like million times
i don't like being in a crowded place
i really enjoy having fun with my own self and stuffs
have no fear at all even just for being me
sometimes i feel like a stranger
but most of the time i feel like just don't care at all haha.
when you met someone who's exactly the same
or uuummmm nearly the same and understands your uglyness (hahhaha) like a damn much
tell me how does it feel?
because i feel kinda weird
like asking myself "am i sleeping and dreaming right now?"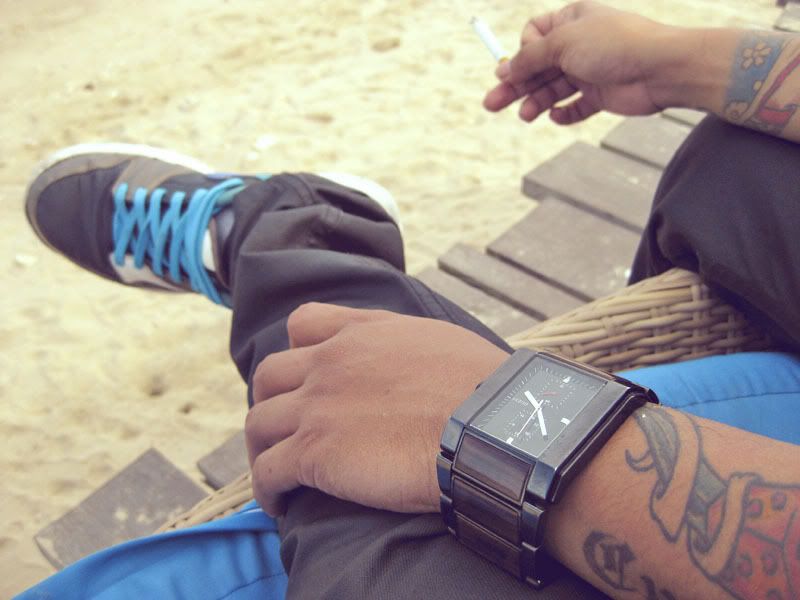 sssssshhhhhhhhhh
"................"
if it's really just a dream...please shut up and don't wake me up
cause i'll miss it...................................................just like now