nothing can stop me from capturing, smiling, laughing, trying, exploring,
spread the love, spread the colors or just playing around with it...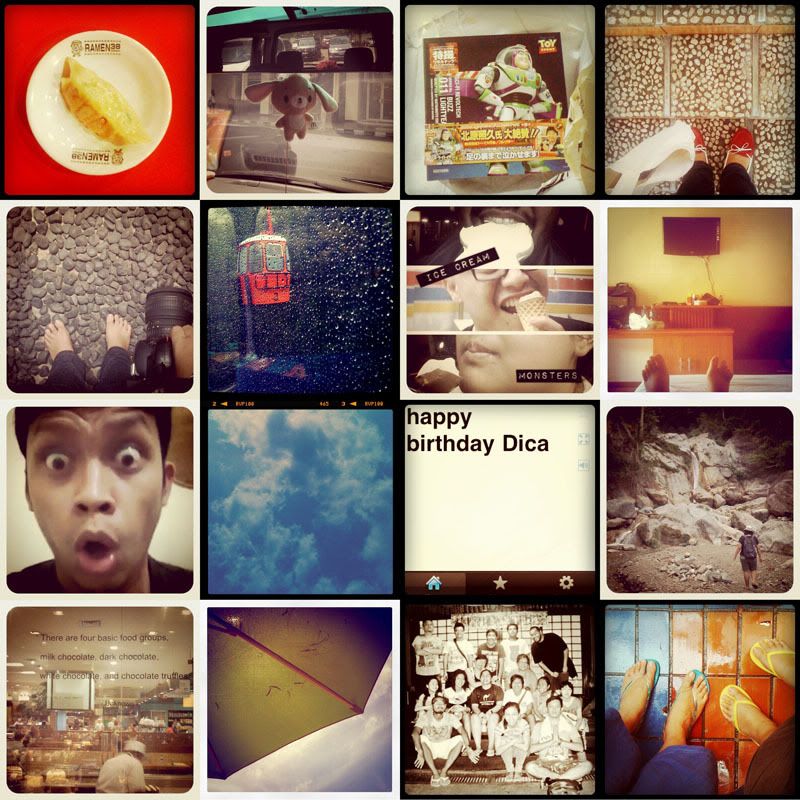 here i am, trying to add some rainbow sprinkles on a new fun place.
got 75 photos posted so far...and still continuing.
here's a sneak peak of my photos that has been posted to
instagram
lately.