doing some sing along while on the highway

..when we felt sorry for ourself she said it's not so bad
...we all laugh but we also feel quite sad.
so hey now just put your fucking record on and tell me why...about the nightmare
(Luna)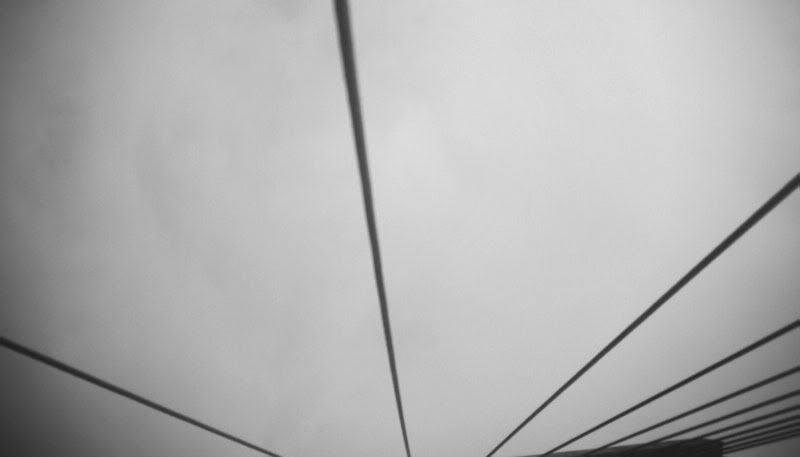 ...forget about the past was never gonna last, it's not gonna work
ooooo like a ghost, you're lost at last
ooooo let the tears roll
(Let the Tears Roll)
did you see that heavy waterfall? don't you think it's kinda strange?
...sometimes i think that we are on the wrong side
i think that it's serious. I'd love to see you try again
everything is worth forever until it is no more...
(Heavy Waterfall)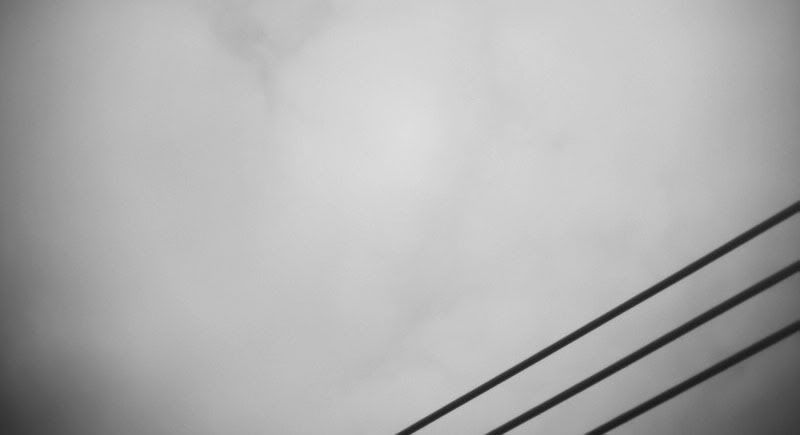 ...you wanna go all the way, but it's way too late now
you had a heavy heart, you had a heavy sight, you wanna know the reasons why?
sit back observe the sky!
(Observe the Skies)
and after that.....i should sing
time to go to work in the shit factory!
if we all work together we could built our dreams.
(Shit Factory)
*all words taken from the songs of British Sea Power that i randomly played.