It's the last day of this annual Japanese matsuri. Although it's raining uuummmm a lot, it doesn't stops me from enjoying this festival.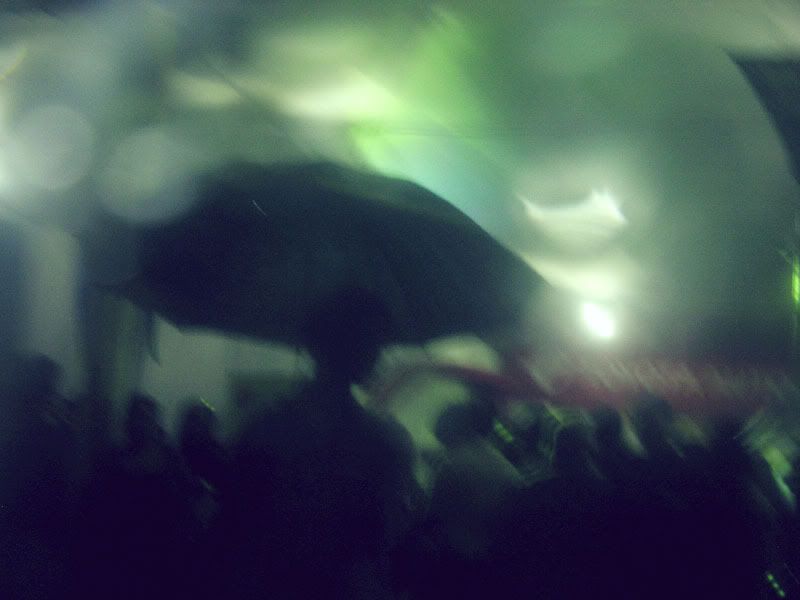 actually this is a picture of a pretty japanese lady using Yukata (kimono) holding an umbrella, but thanks to my plastic bag that i use to covered up my camera....i got this lovely picture
even the cold night and the heavy rain could not stop me and other people's spirit.

finally.....the fireworks burst out! and it was sooooooo damn pretty
Thank you Ican for bringing me here.....it's a perfect night to end this weekend.

*Matsuri (Matsuru) = Festival