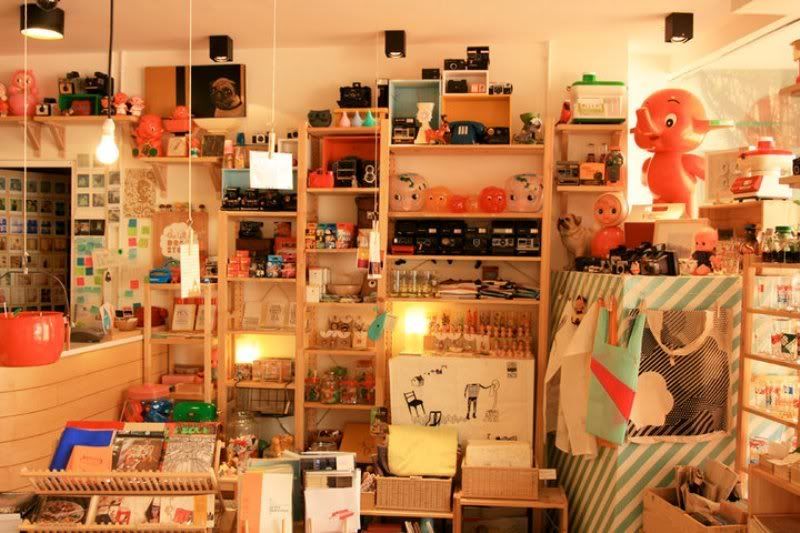 The little dröm store is a gallery shop and an independent publisher found in Singapore.
The little dröm store houses countless dream clouds, random knick knacks and also collections of all things inspiring and heartening.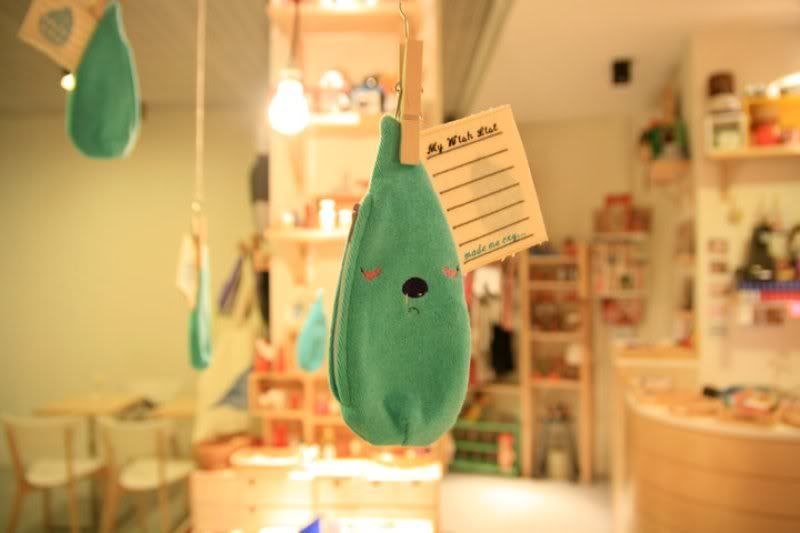 It aspires to bring people from all creative walks of life, to promote and share their work with the rest of the world.
for more lovely stuffs:
http://thelittledromstore.com
it reminds me of my dream for having a small handmade candy shop ^^